About Us
Who we are?
As a tender and empathetic woman, Gunvati J. Kapoor constantly strived to alleviate the suffering of others. Her beliefs were strongly anchored on her strong compassion for humanity. She is fondly remembered as a devoted mother and a generous individual, who welcomed and accommodated those in need. The Gunvati J. Kapoor Medical Relief Charitable Foundation aims to keep her legacy alive by holding on to the same virtuousness, care and compassion, to all who we serve.
Read More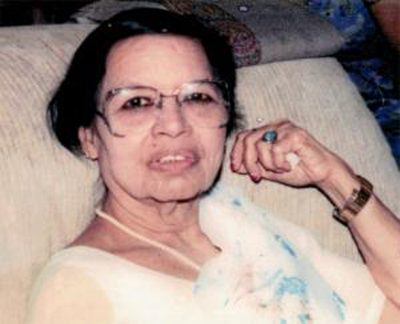 Testimonial
"The sessions taken by the Foundation has proven very beneficial to me, it helped me become healthy and informed me about taking care of myself during pregnancy"
Our Partners
the importance of partnership in achieving our goals. When we work together, we can accomplish more than we ever could on our own. We can pool our resources, share our expertise, and leverage our networks to create a more just and equitable world.

Together, we can make a difference.